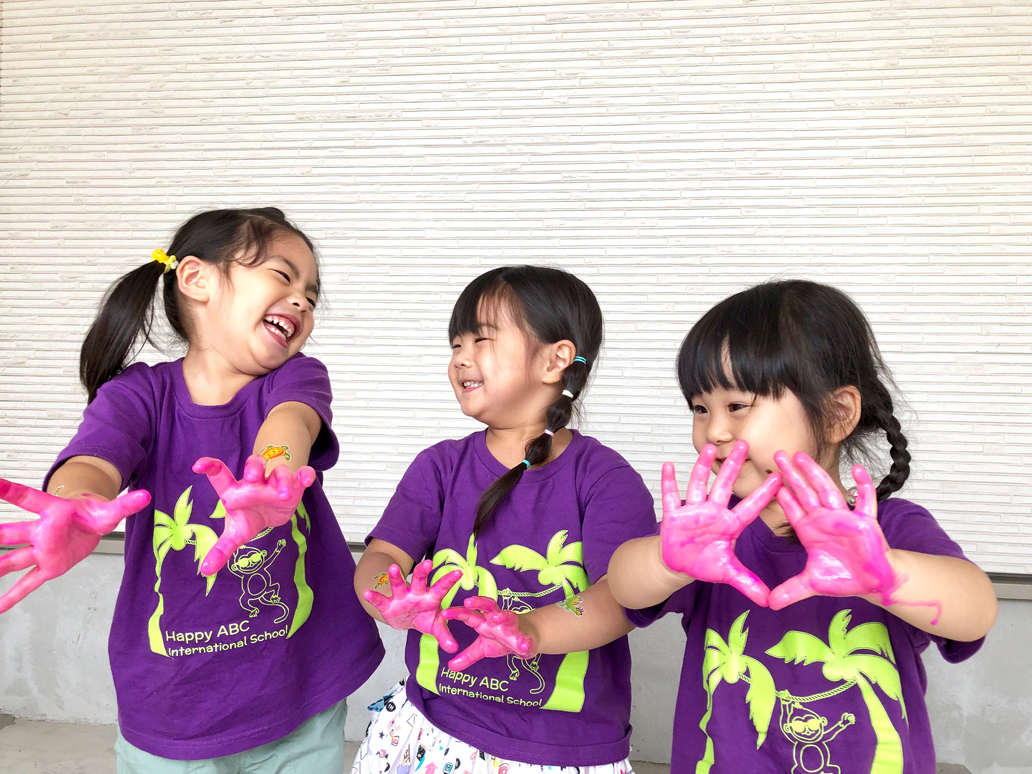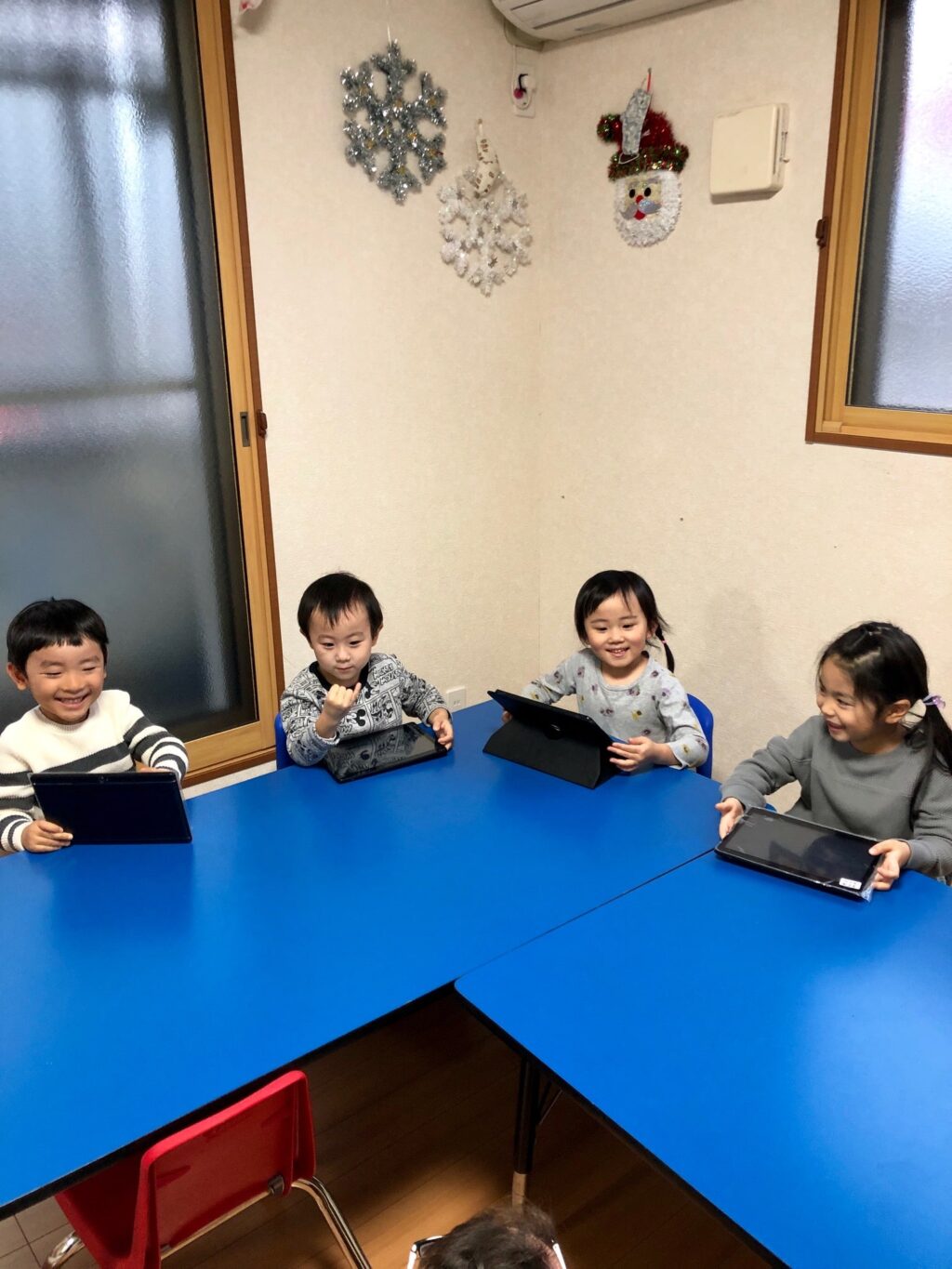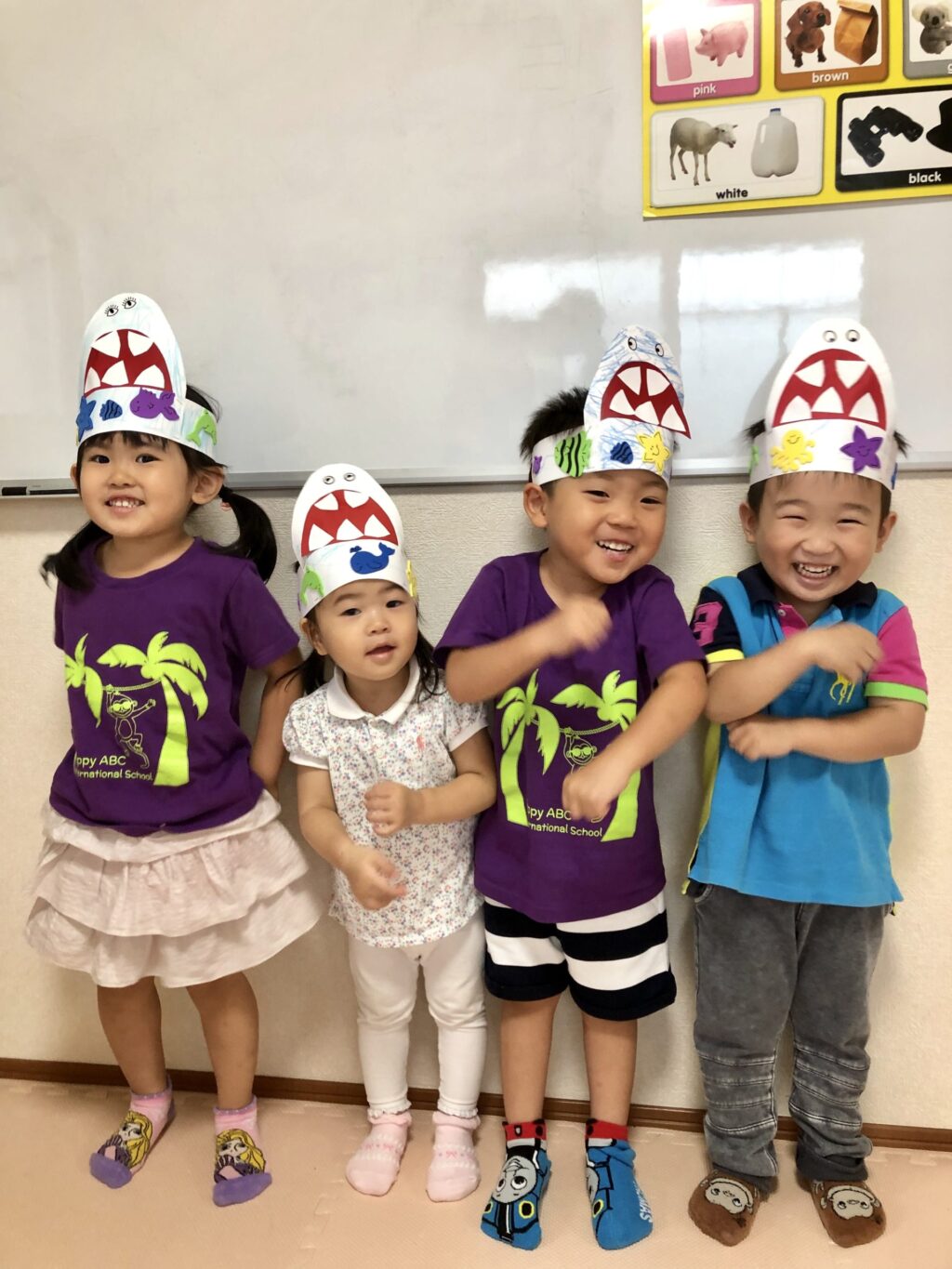 Free trial class
If you would like a free trial class, please fill out the form below and send it.
Age Range: 1 & 10 months – 4 years old
Preschool classes are 4-hour classes designed to help develop your child's English and social skills. Your child will be actively participating in an environment where English is consistently used. The children take part in daily arts and crafts activities. They will study English vocabulary and phonics as a class using flashcards and fun interactive songs. We take the children on outings regularly, ensuring they learn both in and outside of the classroom.
Age Range: Kindergarten –Elementary
Afterschool classes are a variety of 90-minute classes design to further develop your child's English skills. From kindergarten through elementary school, we have a class that is guaranteed to meet your child's educational needs. We maintain a small class size to ensure that your child is getting the most out of each lesson. Explore what classes we have to offer today.
Happy ABC is an international school dedicated to the growth of our children and community. By developing our students' English skills, we better prepare them for an ever-globalizing world.
Our main goal is to break down cultural stigmas and to provide our students with the skills needed to become community leaders.
We strive to provide an affordable education while maintaining the highest level of quality.