We are a diverse staff fully dedicated to the success of our students.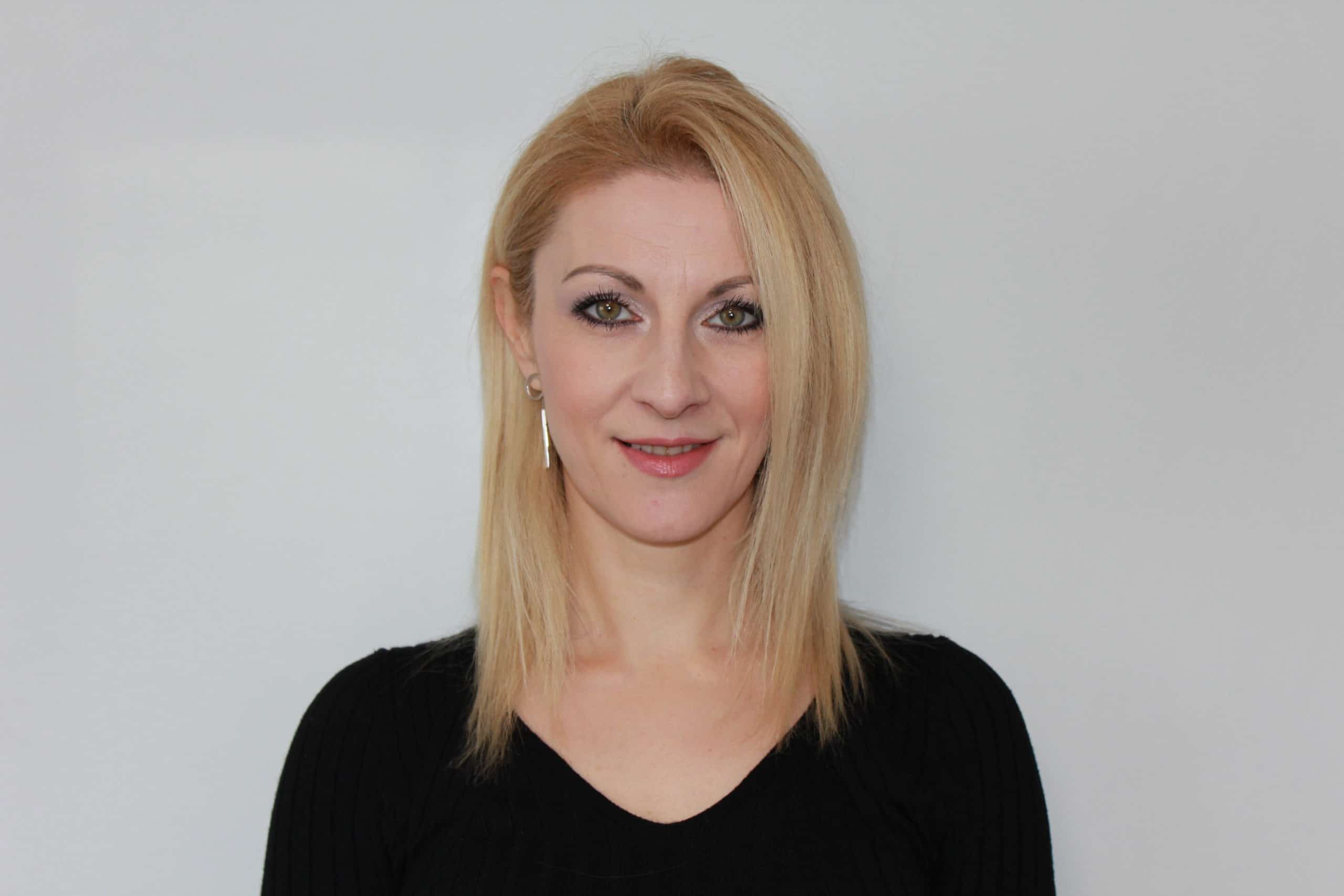 I have wanted to be an English teacher ever since I was in the 3rd grade. My over 10 years of work experience includes teaching toddlers all the way up to junior high school-aged children. I get tremendous joy from helping children overcome the difficulties associated with language barriers. As a mother, I raised my own children to be trilingual. I believe my life experience allows me to understand the individual educational needs of my students.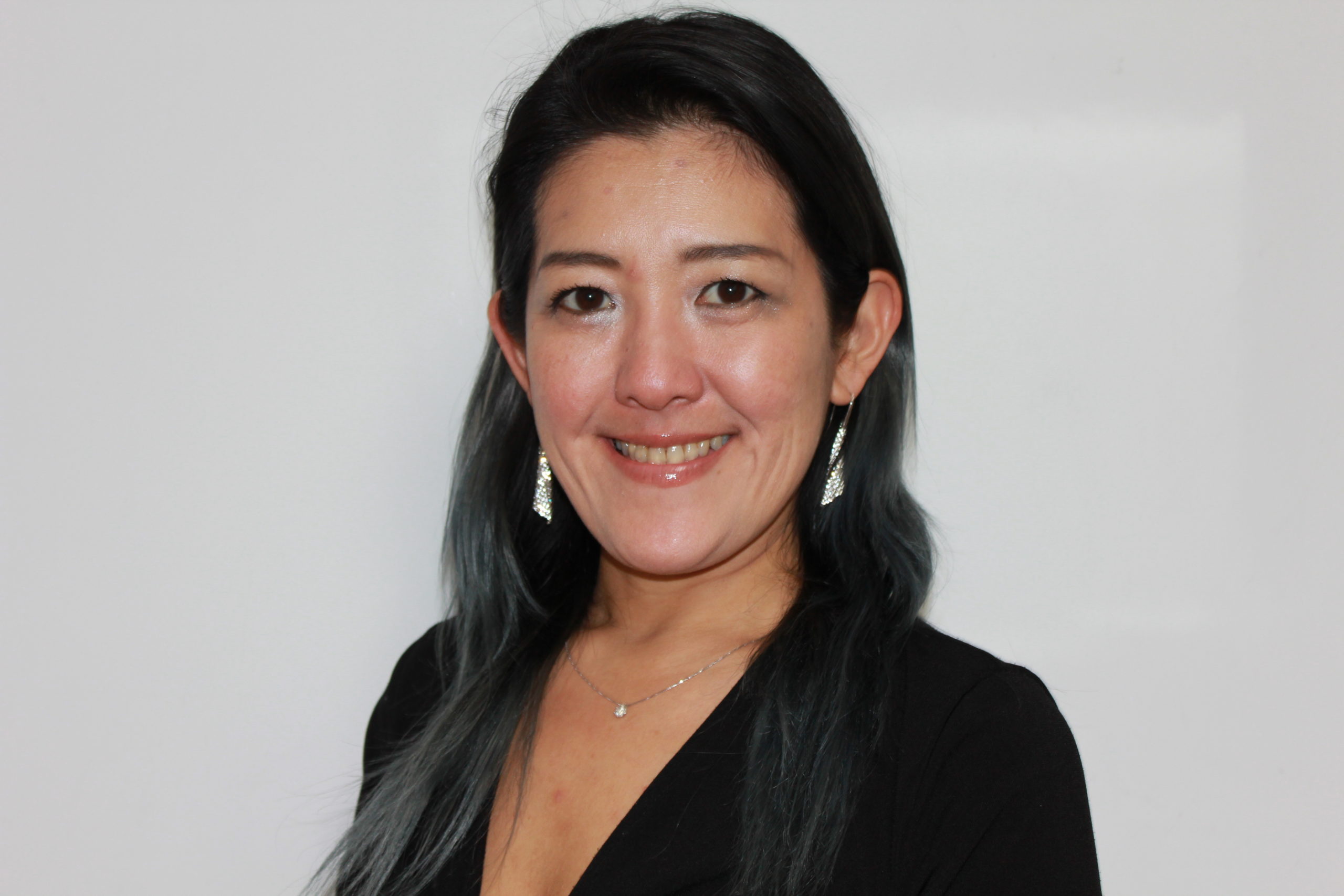 I lived and worked in the U.K. as a volunteer teacher. Raising my children overseas has taught me the importance of language education. My two greatest loves in life are children and music. I love incorporating music into the classroom as a fun way to teach children English.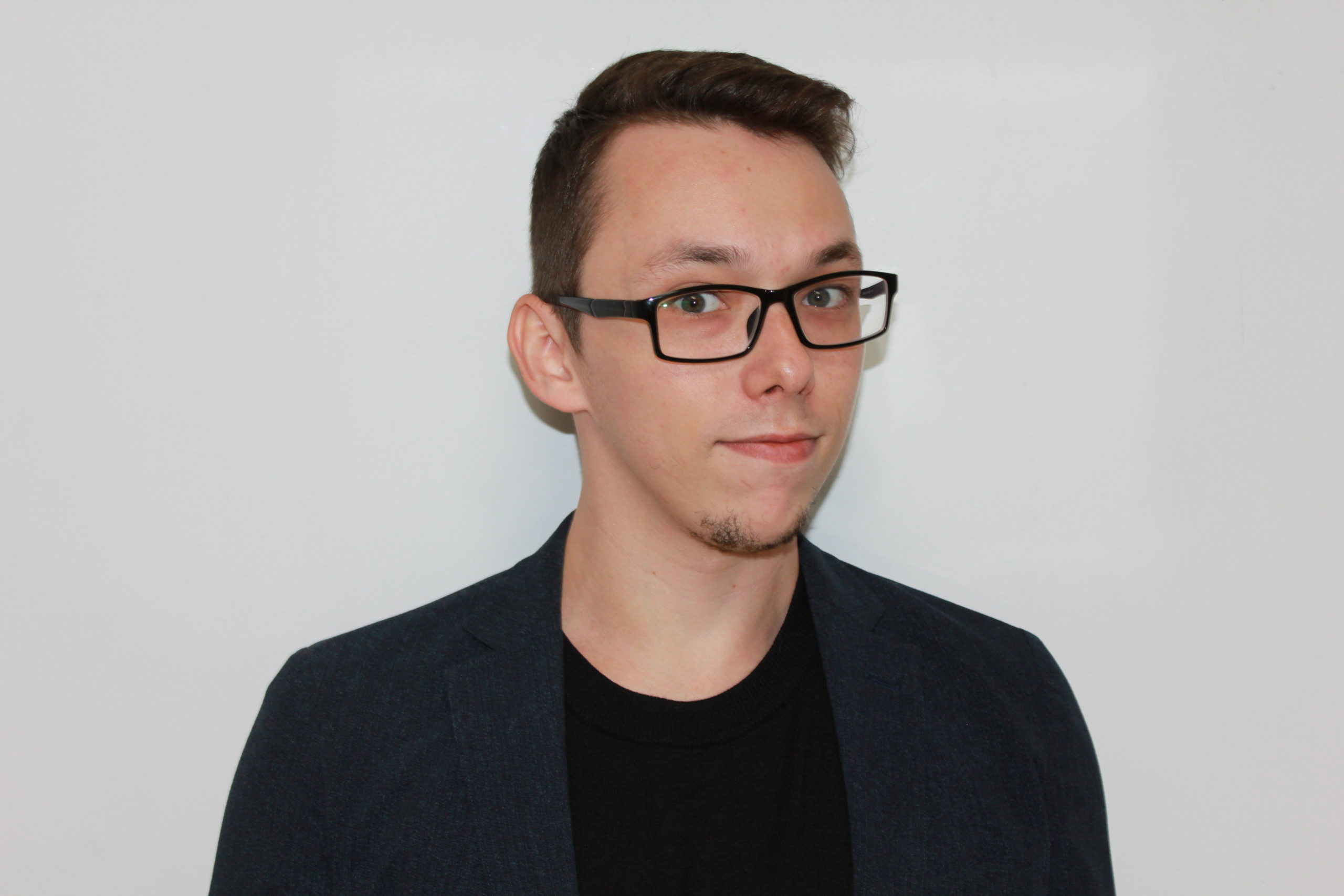 Director of Administration / Teacher
I am a passionate childhood educator & business manager. My life goal is to help bridge the cultural gap between the U.S. & Japan by promoting English as a second language. I value cultural-exchange, community growth, affordable education, & contributing to the development of my students.