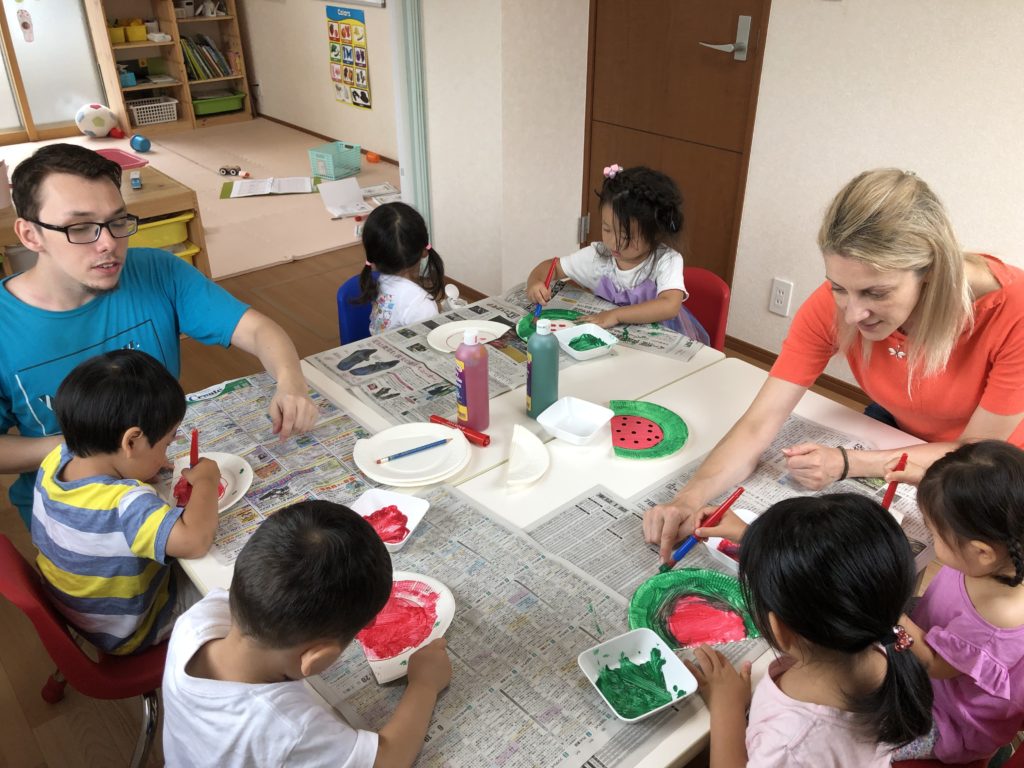 Age range: 1 & 10 months – 4 years old
Our preschool class is focused on developing your child's English and social skills in a safe, loving, and nurturing environment. We will lay the foundation for your child's English learning.
We do arts and crafts, singalongs, phonics flashcards, vocabulary flashcards, and group play-time daily. We regularly do outings to the park if the weather allows it. For events, we do cooking lessons, gardening, and STEAM activities.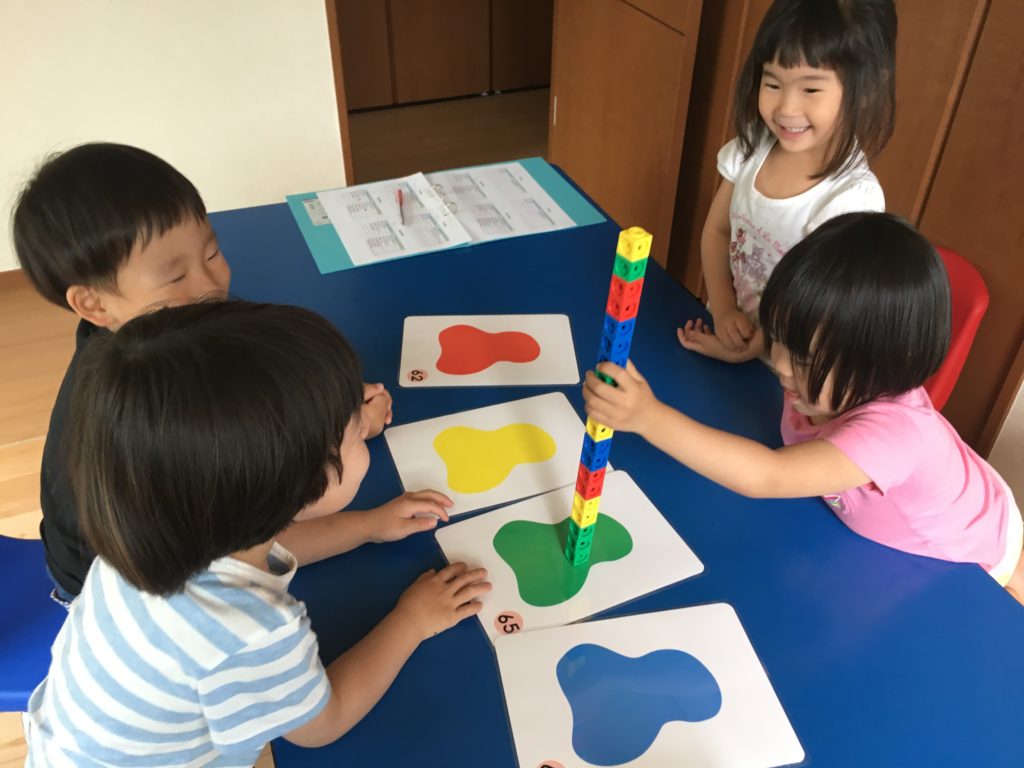 The kindergarten afterschool classes will lay the foundation for your child's English learning. Our curriculum's heavy focus on phonics ensures phonemic awareness from an early age. This gives our students a headstart when it comes to reading. We use fun interactive singalongs to teach English in an engaging way. Your child will expand their vocabulary and start to understand the basics of English sentence structuring.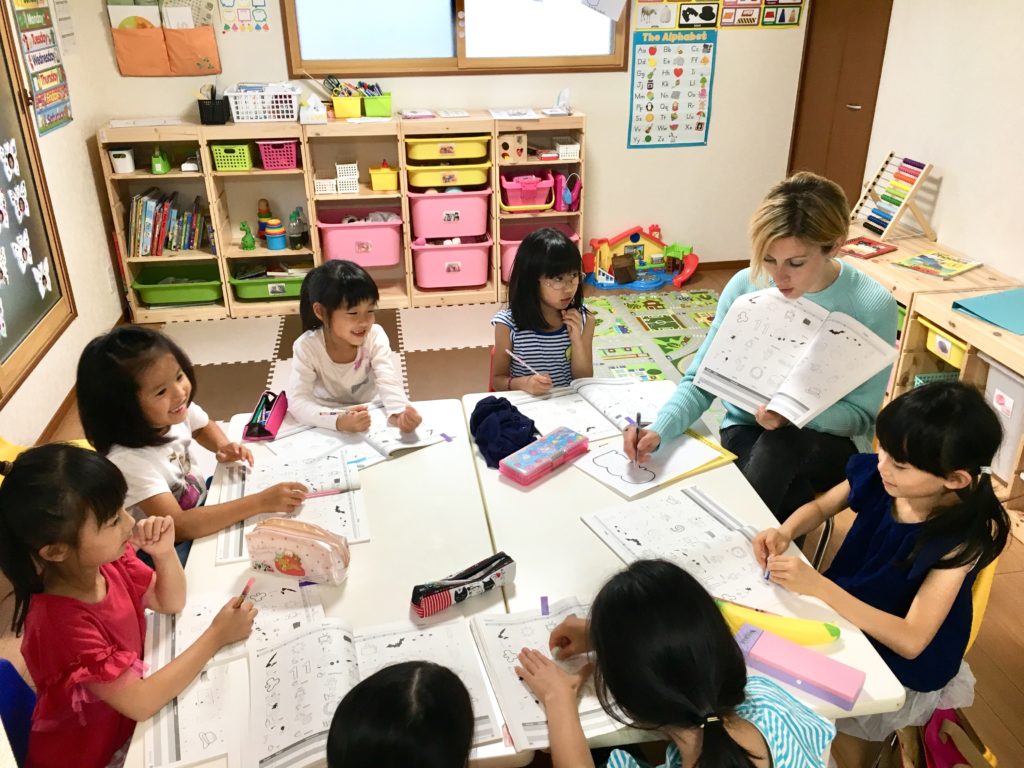 Age range: 1st year-6th year
The elementary afterschool classes are where your
child will develop their functional English skills. In this class, they
will begin reading and writing fully structured sentences. We use a
combination of accredited curriculums to ensure that our
students develop a full understanding of the English language.
Like in all our classes, we maintain a smaller class size to ensure
we met the needs of all our students.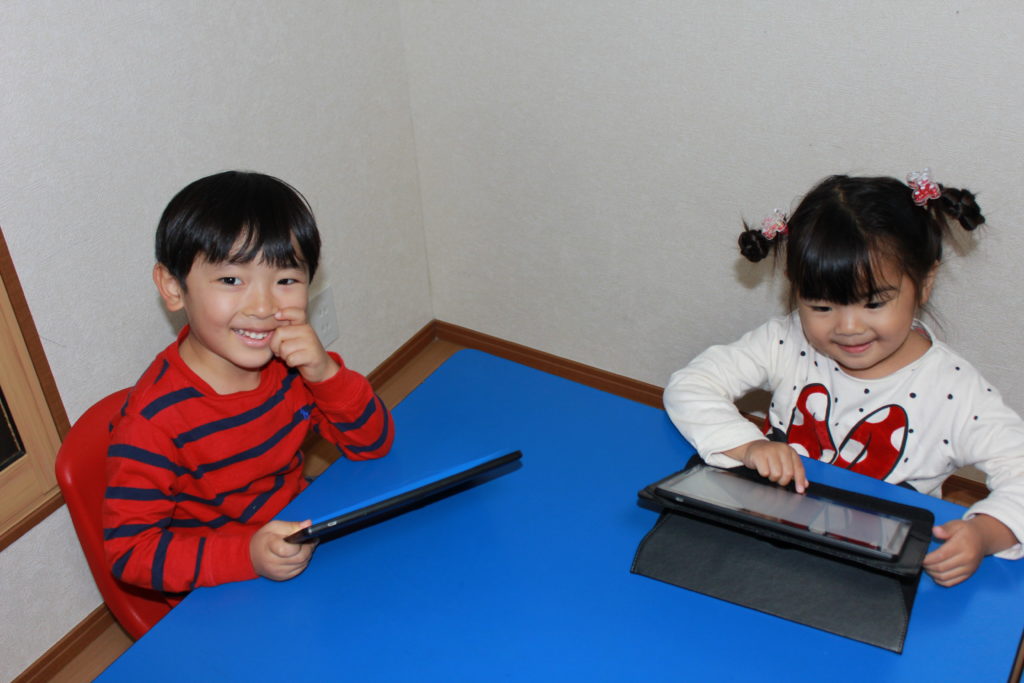 The afterschool tablet class is a technology integrated class focused on further developing your child's reading and writing skills. With technology being introduced in schools more and more, this class will provide your child with the foundation needed for using technology in a learning environment. 
They will use tablets in class and at home to increase their exposure to English and develop independent learning skills. The lessons are interactive games and worksheets that are designed to make your child enjoy learning English. Your child's progress is monitored so that we can cater to their individual educational needs. 
Teachers will work with your child using a detailed progression report to focus on what areas your child needs to improve in.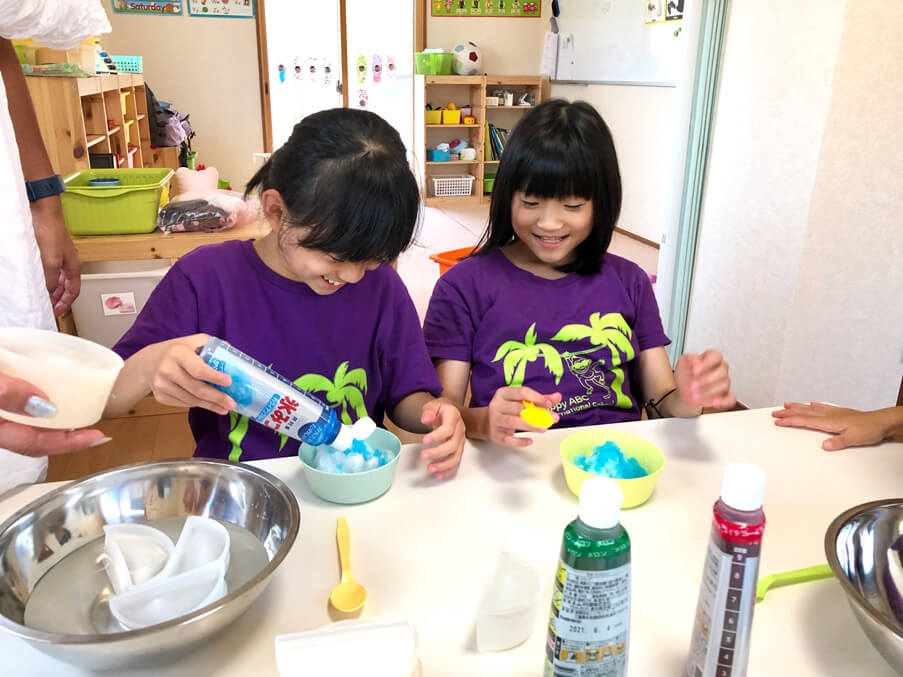 Age range: Kindergarten ~ elementary
Summer school is a week-long program filled with unique and fun English centric actives your child is sure to love! Some of these actives include: flashcards, songs, story time, games, crafts, cooking, picnic, & Summer Festival Day.
Happy ABC International School Price List
| Service | Payment * | Remarks |
| --- | --- | --- |
| Service | Payment * | Remarks |
| --- | --- | --- |
* 10% Tax Included
Extended childcare is from 14:00 to 15:00. The cost is 1,000 yen per hour, and it is calculated in 15-minute increments (250 yen per). 
| Service | Payment * | Remarks |
| --- | --- | --- |